( R.A.P. NEWS ) '1 More Hit' Documentary

Countless talented artists fall prey to the consequences to for drug habits. 1 More Hit follows Pharcyde producer J-Swift as he tries to shake the cold, life-threatening grip of crack cocaine.
Everyone's reaction to drugs and alcohol is different," J-Swift told AllHipHop.com. "Drugs are like the ocean. There's a lot of great musicians that got in too deep and a riptide took them away. Music was a life vest for me, my family and God rescued me. My new album [February 2012] is the culmination of everything I went through."
The documentary chronicles J-Swift's struggle as he juggles his family life, rebuild a rap career that was destroyed by drugs all while he fights his addiction. 1 More Hit will be released digitally on December 5.
Check out the extended trailer below: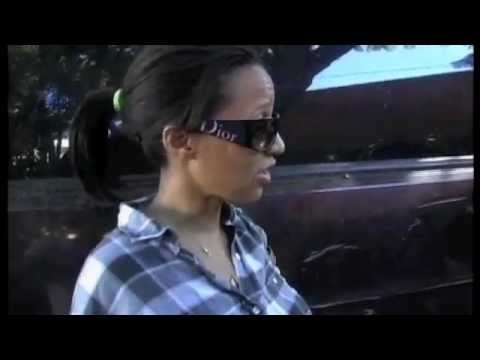 Related articles